SPRINGFIELD – On Wednesday, Dr. Paul Jacobs (R-Pomona) took the oath of office to serve as 115th district State Representative in the 102nd General Assembly. Rep. Jacobs begins his first term as a member of the House at a time of great challenge and historical significance in the history of the State of Illinois.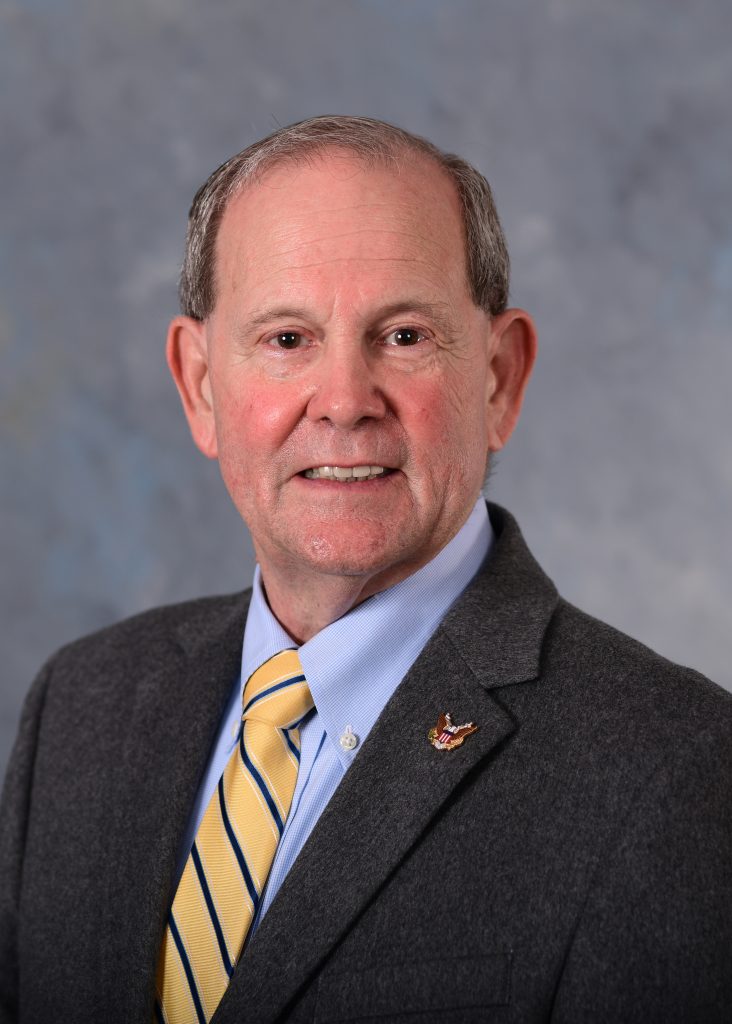 "I had the historical privilege to watch Mike Madigan be unelected Speaker of the House of Representatives as the first official action taken by the Illinois House after I was sworn into office," Jacobs said. "I hope that we see a break from the past where so much power was consolidated in the hands of one person. Mike Madigan's absolute power absolutely corrupted him and the process in this State. I am going to sponsor significant ethics bills and I will demand they pass in this General Assembly."
Jacobs expressed his gratitude to the people of Southern Illinois and the citizens of the 115th District for the opportunity to serve. Jacobs says he hopes the change historic unseating of Mike Madigan begin working to solve Illinois' biggest challenges during difficult and uncertain times.
"Inauguration day is usually one of celebration and ceremony gathered with loved ones and friends as new members take the oath of office for a new General Assembly," Jacobs said. "I am sad that my wife Rhoda could not be with me today but I want to thank her, my four children and ten grandchildren, and the people of Jackson, Jefferson, Union, Perry, and Washington Counties that placed their trust in me to serve. I pledge to serve with honor, to hold the line on taxes and spending, and work to help my constituents solve the many major problems facing the State of Illinois."
Jacobs says he will focus on stopping tax increases, holding the line on spending, demanding balanced budgets, and increasing transparency in the legislative process to ensure public participation. "We saw in the waning hours of Mike Madigan's Speakership, in the waning hours of the dead of the night, Illinois House and Senate Democrats attempt to pass a $1 billion tax increase on businesses that have been decimated by the COVID-19 pandemic and JB Pritzker's endless Executive Orders," Jacobs said.
"Thankfully, JB Pritzker's billion-dollar late night tax hike in a lame-duck Session failed. We need to work to restore our economy, not punish the very businesses that the State has harmed with JB Pritzker solely in charge. I want to work for everyone in the 115th district. I believe my experience as both an optometric physician and small business owner, and my years living in Southern Illinois has prepared me well and I am excited to get to work for the people of Southern Illinois."
The 115th District includes all or parts of Jackson, Jefferson, Perry, Union, and Washington Counties. ###