Dear Friend,
From my family to yours, I want to say Happy Thanksgiving 2021! I am thankful for the opportunity to serve as your State Representative in Springfield. The United States of America is a special place. It may feel at times that our world is divided and harsh, but the spirit of the pilgrims is still alive and well. Despite our challenges, I firmly believe our spirit of innovation, charity, love, and determination will continue to carry us through any storm.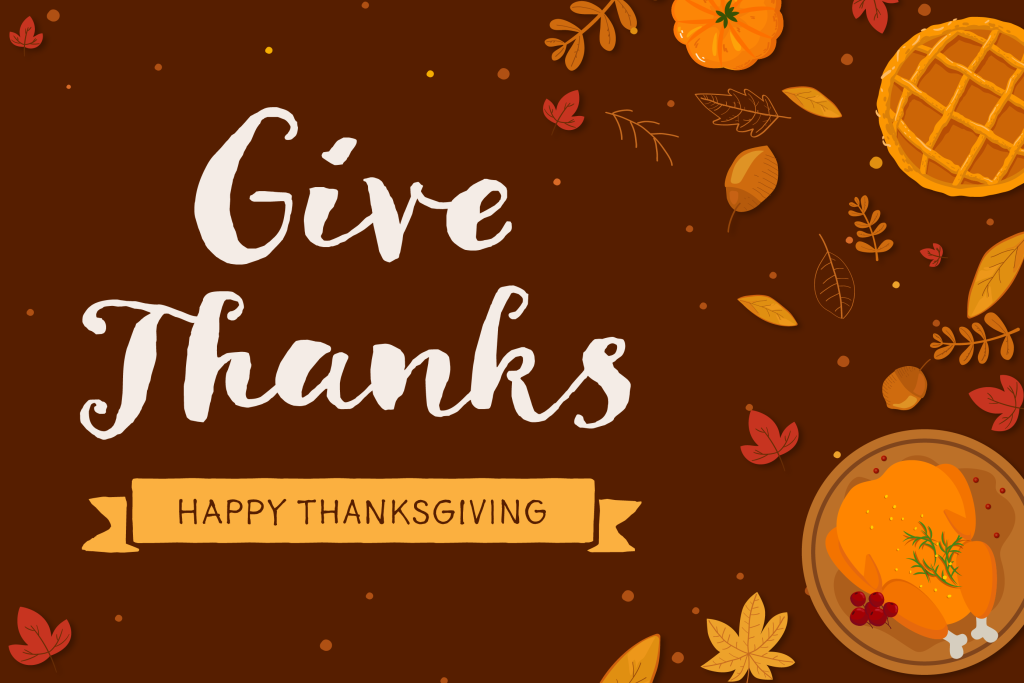 This Thanksgiving, I'm encouraging you to find ways you can make the world around you a better, brighter place to live, play, work, and, raise a family. If you can afford to volunteer to help others throughout the Thanksgiving and Christmas seasons, I encourage you to visit the websites of the United Way of Southern Illinois, the Salvation Army, the Red Cross, and the Southern Illinois Community Foundation. These are all wonderful organizations to contact and explore volunteer opportunities this holiday season and for years to come!
State Rep. Paul Jacobs Sponsors Holiday Diaper Drive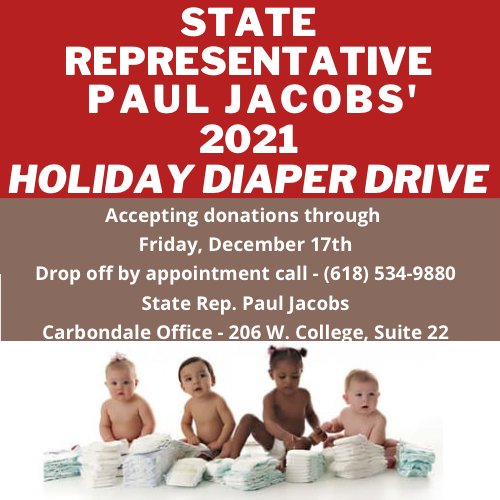 POMONA – 115th District State Representative Paul Jacobs (R-Pomona) announced his office is now sponsoring a holiday season diaper drive to benefit needy area children. Jacobs says in these tough economic times and to keep people working, community support is more important than ever.
"We have many wonderful organizations in our community that work hard to provide the best care and attention to our young children," Jacobs said. "My office will be collecting diapers throughout the next several weeks leading up to Christmas to assist multiple childcare entities and parents throughout my district."
Jacobs says he knows families are working hard to make ends meet and he wants them to feel the love and support that exists in the community.
"This is just one small effort, but together we can make a major difference for children and working families!," Jacobs said. "Let's work together to make this an annual tradition!"
Diaper donations may be dropped off Monday through Friday by appointment by calling (618) 534-9880 beginning now through Friday, December 17th at Representative Jacobs' Carbondale office located at 206 W. College, Suite 122 in Carbondale.

Constituents may also contact Rep. Jacobs' office by email at Jacobs@ILHouseGOP.org or by visiting www.ilhousegop.org/contactjacobs.
####
Small Business Saturday – This Saturday November 27 –
Shop Small, Shop Local!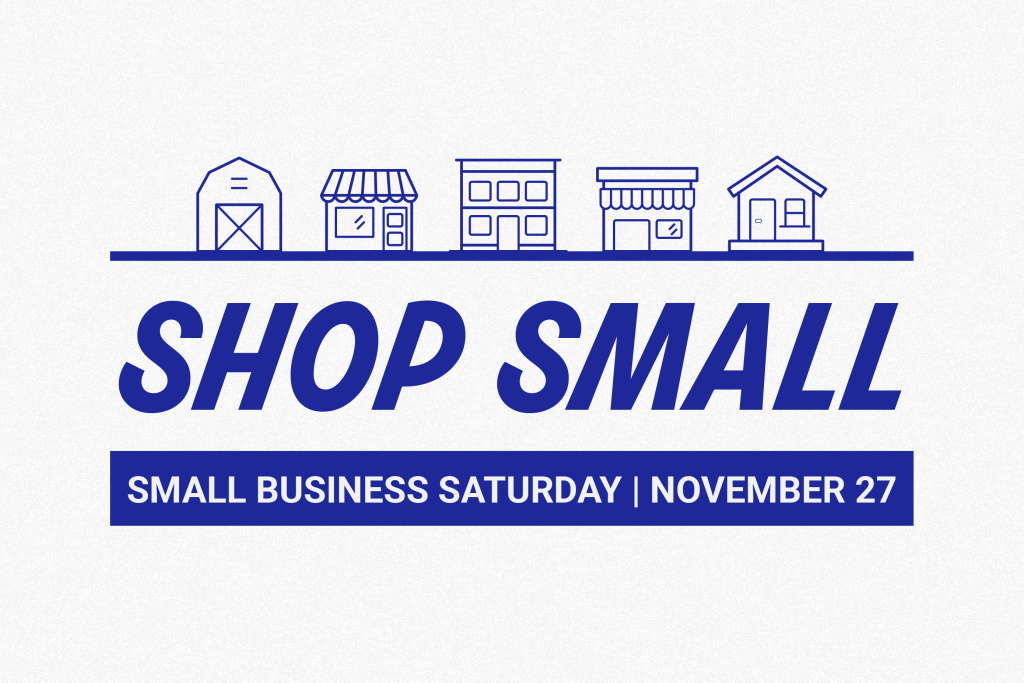 Quick Takes:
Travel:
Airports and roads may seem jam-packed this year as AAA predicts 53.4 million people to travel for the Thanksgiving holiday, up 13% from 2020.
https://newsroom.aaa.com/2021/11/buckle-up-aaa-predicts-thanksgiving-travel-to-rebound-almost-to-pre-pandemic-levels/
Education:
The Illinois Association of School Boards voted Thursday to end its membership with the National School Boards Association after the national group sent a controversial letter comparing protesting parents to domestic terrorists.
https://www.thecentersquare.com/illinois/illinois-school-board-association-ends-membership-with-nsba-over-parent-threat-letter/article_04df6dd2-493b-11ec-a5d4-13b788612701.html
Veterans – Help a Veteran's Family find their Purple Heart:
The state of Illinois needs the public's help returning 11 Purple Heart medals to their rightful owners. The treasurer's office received these medals as part of the unclaimed property program after the owners could not be found.
Unemployment No Longer to be Paid via Debit Card:
lllinois unemployment insurance benefit payments will no longer be made by debit card. Beginning December 27, 2021, claimants who defaulted to a debit card option as their preferred method of payment will receive paper checks instead.
https://abc7chicago.com/illinois-unemployment-il-ides-benefits/11264379/
Weather tips – Be prepared as cold weather may be here to stay!
Avoid costly plumbing repairs and replacement fees by taking steps now to prevent frozen and burst pipes this winterhttps://www.centralillinoisproud.com/news/local-news/illinois-american-water-encouraging-customers-to-prepare-for-cold-weather/embed/#?secret=YfrivBoH4Q
Thanksgiving – Illinois ranks tops in food production for popular Thanksgiving products:
Do you know where your Thanksgiving food comes from? Illinois leads the way by being one of the top producers of pumpkins, green beans, sweet corn and field corn.
https://www.theintelligencer.com/news/article/Pumpkins-No-1-in-Illinois-see-where-16641718.php#taboola-1
Stay Connected!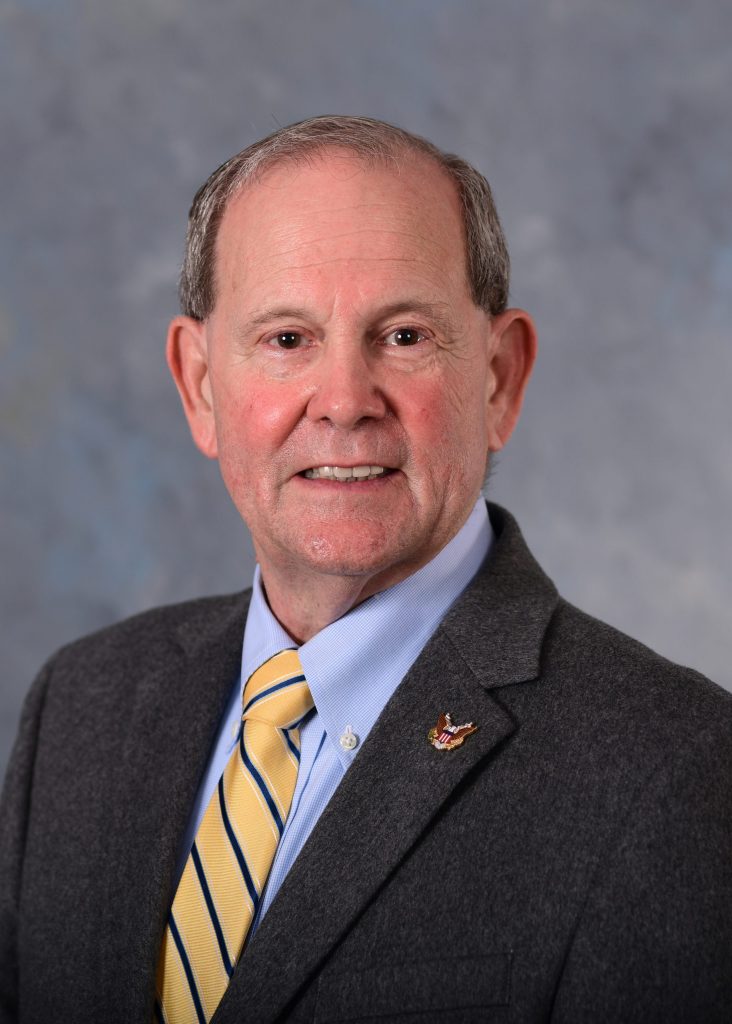 My staff and I are available to serve you! You can reach my offices by calling 618-534-9880 or 618-559-7018. You can also reach me by my website contact form at RepPaulJacobs.com/contact
###