Dear Friend,
This week I released information on the legislative agenda that I'll be carrying in Springfield for the spring 2022 Session. I'm focused on passing legislation that reflect the values of my fellow Southern Illinoisans. House and Senate Democrats and their willing partner Governor JB Pritzker have lurched the State of Illinois far to the left on taxes, crime, and corruption.
Liberal Democrat policies have interfered greatly with our individual freedoms. I'm working on pocket-book issues, on restoring rights for unborn children, cutting taxes, and eliminating expensive and burdensome regulations. I am committed to carrying forward to Springfield the values we share.
Rep. Paul Jacobs Details Strong Conservative Legislative Agenda
POMONA – 115th District State Representative Paul Jacobs (R-Pomona) has introduced a diverse package of bills that make up a strong, conservative legislative agenda for the spring 2022 legislative Session.
"I'm sponsoring a robust package of bills that address a range of issues including enhanced protection of the unborn, saving working families money, and protecting your 2nd Amendment Rights," Jacobs said. "We've seen Democrats take the State of Illinois down the path of liberal governance for too long, and it is time we get back to conservative principles that make life easier for working families and law-abiding citizens."
Jacobs has introduced three bills aimed at restoring rights to the unborn. Jacobs is the chief sponsor of legislation that would restore parental notification before a minor has an abortion, HB 4378. He's also carrying the Infant Born Alive Act, HB 4377, which clearly states that a child that lives through an abortion procedure shall be fully recognized as a human person and afforded immediate protection under the law. Jacobs is also the chief sponsor of HB 4375, a bill he has titled "The Ultrasound Opportunity Act."
"With the backing of Governor Pritzker, Democrats muscled through legislation in the 2021 Fall Veto Session that strips away the requirement that parents or guardians of minor children receive notification 48 hours before that minor has an abortion. Democrats also passed legislation the previous year that expands taxpayer funding for late-term abortions. These initiatives wrongly take away the rights of parents and unborn children," Jacobs said. "These policy changes have made Illinois the taxpayer-funded abortion capital of America. I am determined to repeal radical-liberal abortion policies and to restore parental rights. Parents and guardians should receive notification before their minor child has an abortion. I also strongly believe women should have the opportunity to view an ultrasound before having an abortion. The Ultrasound Opportunity Act requires abortion providers would be required to offer women the opportunity to view an ultrasound before an abortion procedure takes place."
"My legislation would reduce Illinois' sales tax on diapers and diaper wipes by 84%, from 6.25% to 1%," Jacobs said. "We should set the sales tax rates for these items to match what we pay for food, medicine, and feminine hygiene products. My tax cut legislation would significantly reduce the sales tax on already very expensive diapers and wipes at a time when inflation is at its highest point in 40 years. This bill puts money back in people's pockets!"
Learn more at the Illinois House GOP Caucus Blog: https://www.thecaucusblog.com/2022/01/proposed-laws-you-should-know-about.html
Protecting the 2nd Amendment – VOID THE FOID NOW!
Jacobs, an avid sportsman and supporter of the 2nd Amendment, is also the chief sponsor of HB 4376, legislation that would repeal the FOID card.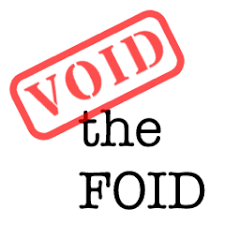 "I believe the FOID card is unconstitutional and should be repealed! To that end, I have filed HB 4376. I believe in the protections afforded law-abiding citizens in the 2nd Amendment. Illinois is one of only three states to require the FOID card. I strongly favor action to void the FOID card."
Honoring Dr. Martin Luther King, Jr.
Today, we pause to honor the life and legacy of Dr. Martin Luther King, Jr. Dr. King's life work was to establish justice and equality for all people. His work continues today, as we as Americans can always strive to celebrate our diversity and honor all people with dignity, respect, and justice. I was proud to attend the NAACP's Annual Martin Luther King, Jr. breakfast event in Carbondale this morning. Dr. King would be proud of the work continuing on in his name in communities across America!
One of my favorite Dr. King quotes comes from his "I've Been to the Mountaintop" speech. Referring to fellow peaceful protestors, Dr. King said, "And I knew as they were sitting in, they were really standing up for the best in the American dream, and taking the whole nation back to those great wells of democracy, which were dug dep by the founding fathers in the Declaration of Independence and the Constitution."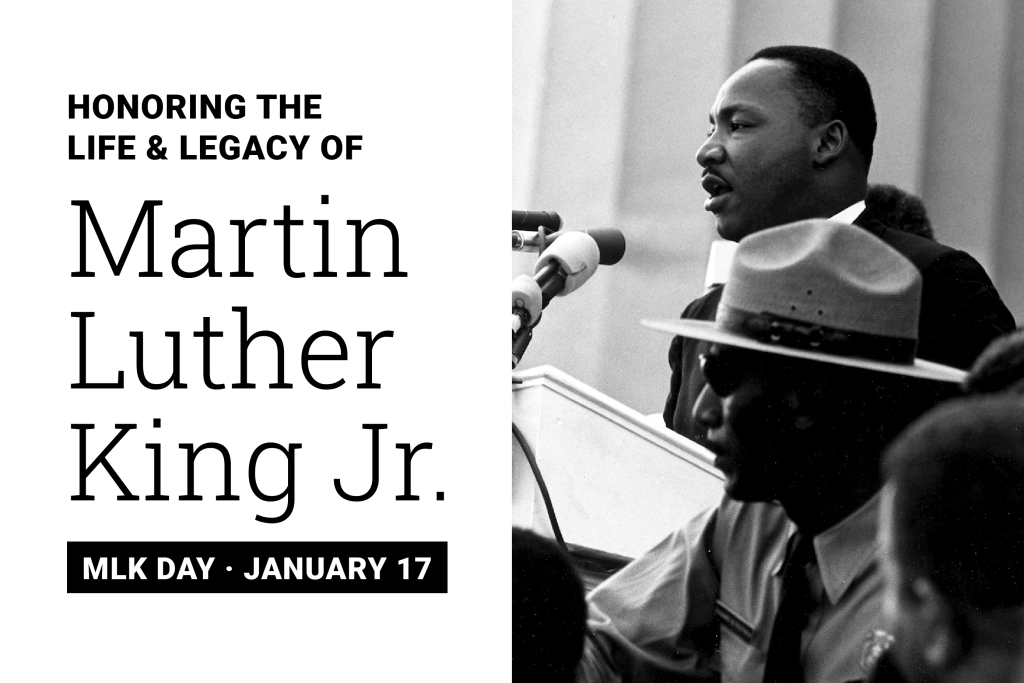 Stay Connected!
As Session continues to unfold, I'll have all the news and notes you need to know right here in the Jacobs Journal. My staff and I are available to serve you! You can reach my offices by calling 618-534-9880 or 618-559-7018. You can also reach me by my website contact form at RepPaulJacobs.com/contact